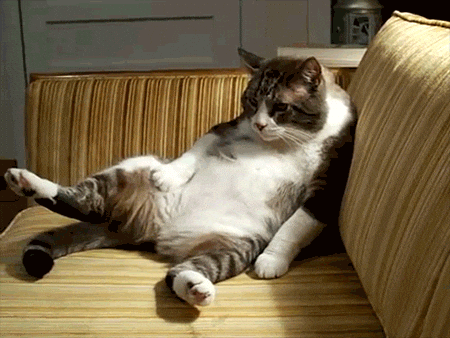 Thanks to all of you for another thoughtful evening with excellent conversations, covering some heavy hitting issues for the post-pandemic university: proctoring technology and software, as well as the institutional role in ensuring equitable and just environments for higher education. Despite the open admittance that your collective hearts felt burdened on Thursday evening (and that you have considerable challenges on your plate – both medical and stress-related), you all "showed up" with a thoughtful engagement of this work.
Thanks to Hugo for a thorough overview of the problem of virtual/online proctoring, and the ways it puts students (and educational cultures) at risk. Despite the fact that these services claim to uphold "academic integrity", they sweepingly assure a culture of mistrust and disbelief, the invasion of privacy, inequity, and an assumption that everyone is out to cheat before they even engage. Where is the call for the development of more authentic forms of learning assessment in the midst of this 32 billion dollar industry surge? There is no doubt any such call is muted or hard to hear over the deafening march of market and data-driven solutions. Despite this, there have been notable moments of advocacy that have lead to scaled teach-ins (i.e. #AgainstSurveillance: A fundraiser in defence of Ian Linkletter) as well as on-the-ground policy change that matters for everyone (i.e. University of Michigan Dearborn made a university-wide decision to reject remote proctoring and invest in faculty development instead).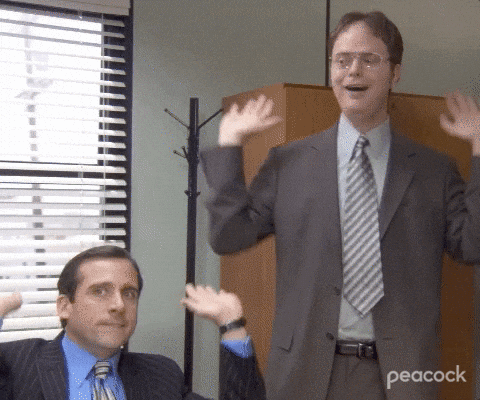 This is an example of what can happen as a result of activism, advocacy, and stakeholder engagement, when considering the high stakes of #edtech contracts and decisions at the institutional level. At Kean, we have recently been invited to share our thoughts about the future LMS contracts that the University will make – this might be an indicator of a better direction that is unfolding as we move towards our own post-pandemic university.
These issues lead right into Bailey's thoughtful discussion stemming from Brenna Clarke Gray's Digital Detox #6: Build Back Better. Bailey organized for some great questions about the concept of "moral injury". What might students want in their technology platforms? There is the financial factor to consider/worry about as many institutions are going to be looking at shrinking budgets in the near future. It's hard to understand and easy to generalize how various technology decisions are made. Thankfully, at some institutions there are opportunities for input, though usually not for students. How do students even become aware of what is at stake? What moves can we make to broaden these conversations? I do have in mind some work that can be done at Kean for one. And our class (and the discussions we have had) are a starting point for more. This all makes us start to wonder what might be the long term implications are of not attending to these concerns? Thanks Bailey for casting light on the question of moral leadership, while bringing to light the significance of institutional contexts for higher education's future.
What is next?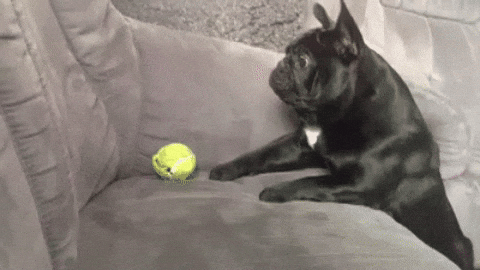 It is hard to believe that we only two have two more classes to spend together. The close of the semester is fast approaching, and next week we will roll out the final project plan which will be a speculative micro fiction about the post-pandemic university. This tiny tale will be your own unique culmination of the impactful concerns/perspectives you have gained by traveling down varying NetMirror pathways as we have collaborated together in this semester-long #netnarr discussion.
But before we start our workshop to launch the micro fiction work (part 2 of next class), we will hear from Gee as our final pathfinder (part 1 of class)! Gee will share thoughts on a "Gen Z and the pandemic" (TED Talk): https://www.ted.com/talks/darcy_dixon_gen_z_how_a_generation_defined_a_pandemic. In addition, she will also have us think about the introvert's perspective on life during the pandemic: https://lens.monash.edu/@education/2020/09/02/1381125/covid-19-and-education-were-the-pandemic-lockdowns-beneficial-for-some. Please check out this material and blog some thoughts on it for Thursday.
Have a good weekend!