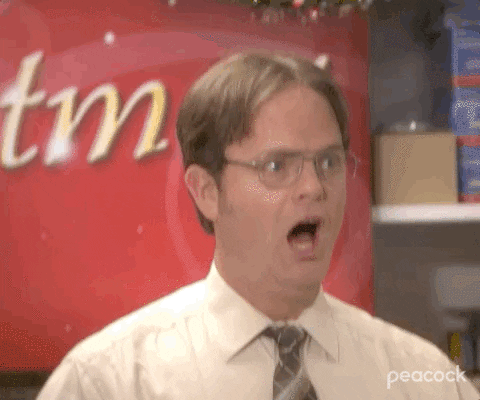 Thanks to Sun for an insightful and interactive pathfinding session on the Attention Economy. And double thanks for choosing to use the digital interface tool called Miro which I have found to be very useful in current research collaboration, interactive workshops, and also editorial collaborations. You never know what you might be working on for your future thesis inquiry, and it is good to have this initial exposure to tools that might facilitate your own research vision.
Here are the agenda slides from our last meeting. I admit this post will be shorter than usual due to my current travels. My schedule is different this week as you know, so I will simply signal you all to our forthcoming event on Thursday, and also remind you of the materials to consider for your next round of blogging reflection and Maura's pathfinding session this coming Thursday.
Studio Visit
Please remember that we will start class with a special Studio Visit:
Your will need to register for our #netnarr Studio Visit ahead of time to receive the link to the Zoom room we will start in at 4:30pm ET. We will join sava saheli singh there for our first hour of class, and discuss her "Screening Surveillance" film short entitled "A Model Employee".
In the second part of class (after our 15 minute break) we will re-enter our usual #netnarr Zoom room. Maura will trailblaze through some of Shoshana's Zuboff's work on Surveillance Capitalism. Here is some material for you to consider for your blog reflection:
Shoshana Zuboff on 'surveillance capitalism' and how tech companies are always watching us, Sep 23, 2019
Shoshana Zuboff, Big other: surveillance capitalism and the prospects of an information civilization. Journal of Information Technology (2015) 30, 75–89.
Looking forward to our time together on Thursday!