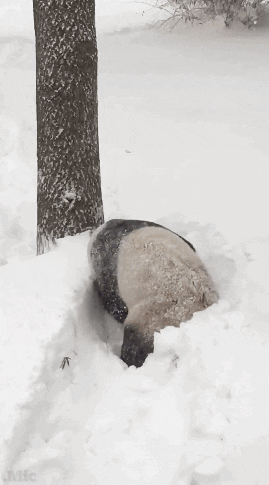 I am hope you all enjoyed a day off, and that the snow hasn't created too much difficulty for you. It seems this winter has been the real thing, and I am glad we had a chance to slow down a bit.
Next week
I have been looking at our schedule, and for next week, we will proceed with the original plan. For next Thursday Feb. 25, Jessie will present on Autumm Caines' The Zoom Gaze. Real Life Magazine. https://reallifemag.com/the-zoom-gaze/. Our friend and colleague Autumm Caines will be visiting us next week to share some thoughts regarding her article. Our Studio Visit time with her will start at 4;30pm.
Please pre-register for Autumm's Studio Visit here because this session will be open to other invited guests from our learning network, so we will have a different link to enter our Studio Visit. We will enjoy a fun/engaging chat with her, and then afterward, we will take our usual break. In the second part of our class, we will resume class in our normal #netnarr Zoom room and Jessie will guide us as our pathfinder!
Looking ahead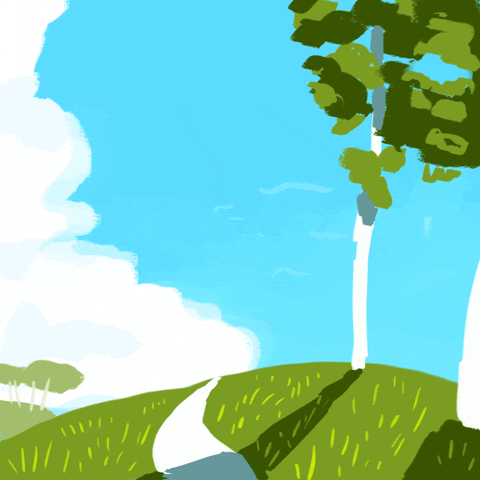 I think it might make most sense to have both Kevin and Sheila do some "pathfinding" on March 4th (they can cover two different terrains). On March 4 we will enjoy two different pathfinder sessions in order to make up for tomorrow's snow day. Kevin will share his thoughts on danah boyd's podcast in Part 1 of class, and Sheila trailblaze with some ideas on Walker Rettberg's work in Part 2. I will also try to reschedule the Studio Visit we have planned with Brian Lamb and Brenna Clarke Gray for later on in the semester, (more towards the end of our class time).
Your to-do list:
Be sure to read or listen to The Zoom Gaze: https://reallifemag.com/the-zoom-gaze/. Also check out Susan D. Blum, Why we are exhausted.Inside Higher Ed. April 22, 2020. Your blog should reflect on the issues that emerge from these readings, and for some creative tinkering, you can always do a few "Daily Creates".