We are off to a great start in #netnarr!
I am glad we spent a bit of time setting the Course Calendar together. By now, we hav some clear themes and "pathfinding" directions set by each of you. Each selection you made will open up certain critical/urgent questions. the material will help point us towards collective reflections on the pandemic, and future of education as we dream of a post-pandemic context for learning.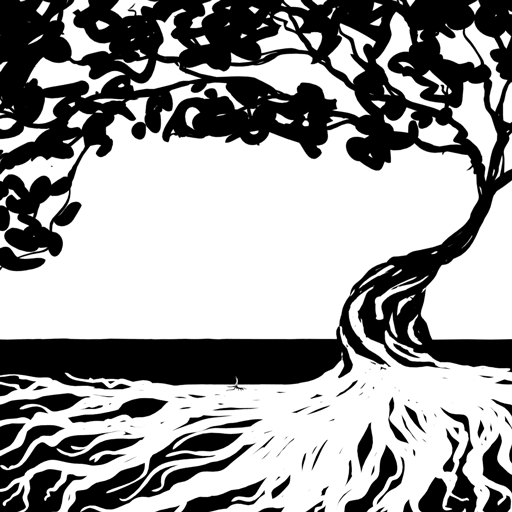 Please remember, being the "pathfinder-of-the-week" means having the chance to forge a pathway for our shared thinking. This time set aside for each of you as a "pathfinder" does not mean you should prepare a "presentation" or a grad school version of a "book report" (in the traditional academic sense). Instead, you are asked to use your time – and be inspired by your selected material – to explore your own concerns. We are thinking about the future of learning and education, and you are invited to highlight ideas and provocations that you think are important in this traumatic yet transformational time. The pathfinder is encouraged to be creative, to be open, to encourage interactivity, and to make compelling connections when guiding us down a new path.
I am grateful for Ryan for his willingness to get us started, and he has selected Gabriela Saldanha's The Post-Pandemic University and the Caring Gap for us to take a look at together. From the title alone, I am imagining Ryan will have us think further about the role that CARE must play as we imagine a way forward for teaching and learning. I really think this is the perfect way to launch our endeavor together.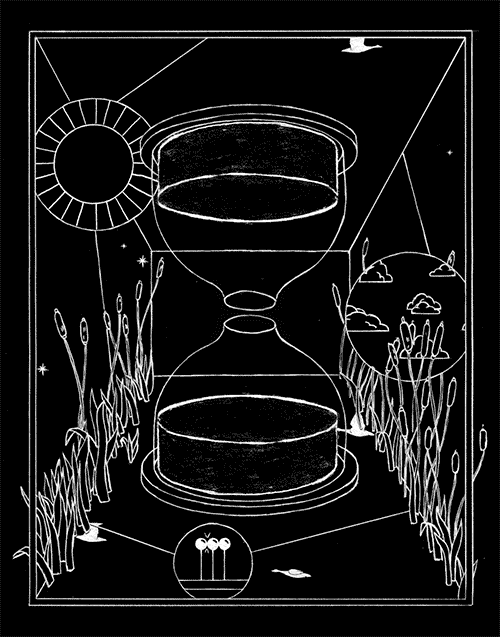 I also want to thank Laura Gibbs for inspiring us to think about tiny tales and the power of micro-fiction. What kinds of stories do we want to tell about this blurred and battered time, this not-so-new-normal?
Thanks to all of you you for playing along, for sharing, for writing with on-the-spot whimsical inspiration. We will dabble throughout the #netnarr journey, making things together that help us sort out and synthesize this unforeseen stretch of time. We will produce many pandemic fictions and artifacts, our proverbial "covid tiny-tales".
For next week…
-Please read The Post-Pandemic University and the Caring Gap and be ready to think out loud as Ryan guides us….
-Please write your second #netnarr blog. What should you include in your blog musings for the week? For starters, you are welcome to include your reflections on the "caring-gap" reading Ryan has selected. You can also include any micro-fictions you might have produced this week. (Remember Laura Gibbs' gift to us – her pandemic "story seed starter". This is a randomizer which offers an opening sentence. This little tool might help you generate a new story that captures your imagination!) …And also, remember to check Prof. Levine's weekly post. This week he has invited all of you to write and share a Five Card Story.